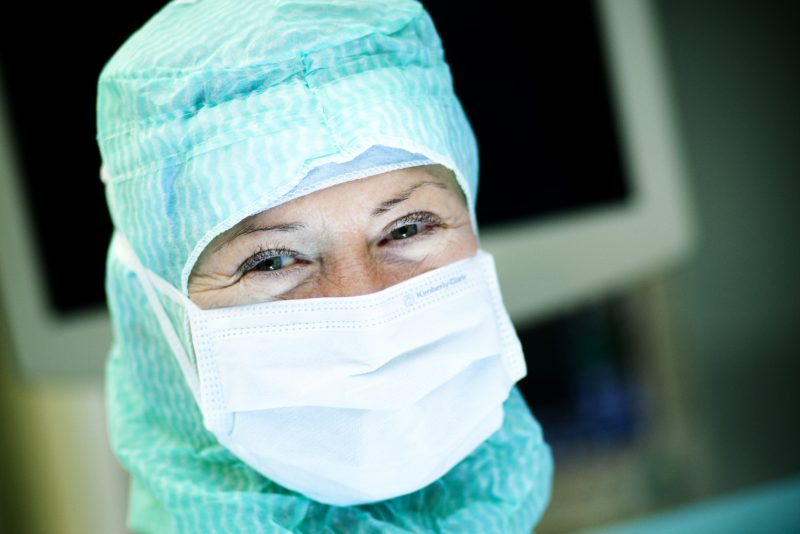 Having an operation at Sophiahemmet
Approximately 6,700 operations are conducted annually at Sophiahemmet within the following specialties:
General surgery
Pediatric surgery
Foot surgery
Gynecology
Bariatric surgery
Orthopedic and back surgery
Plastic surgery
Urology
Your well-being and security in the operating ward are always in focus. We use the so-called PAL system (patient-assigned physician) throughout Sophiahemmet, which means that the specialist doctor you met at your appointment will also be the surgeon during your operation and will be responsible for your care until you are discharged.
Obtain additional information about operations at 1177 Healthcare Guide (1177 Vårdguiden in Swedish).
Many clinics are included in Stockholm's choice-of-care-system and thereby have an agreement with the county council. Many also have agreements with insurance companies or accept patients paying privately for an operation. Contact individual healthcare providers to determine the types of agreements that are applicable.
Pre-operative preparations
Information about how to prepare for an operation should be provided to you from your healthcare provider and PAL well in advance of your scheduled appointment. Contact the clinic if you have any questions. Click here for specific contact information.